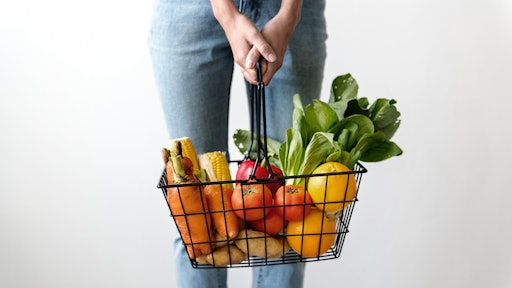 Photo by rawpixel on Unsplash
Amazon and the grocery sector are about to get physical—in location that is.
The e-commerce giant reportedly plans to open dozens of grocery stores across the country as it expands its footprint in the food business, according to The Wall Street Journal, citing people familiar with the matter.
The company's first store is slated for Los Angeles by the end of the year, and it has already signed leases for at least two other grocery locations with openings planned for early 2020, the Journal reports.
This expansion into the grocery sector follows Amazon's 2017 acquisition of the health foods chain Whole Foods.