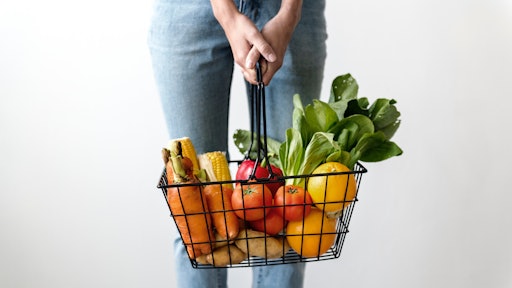 Photo by rawpixel.com from Pexels
Kroger is attempting to win over grocery shoppers by looking to an outside advertising agency to help oversee its marketing efforts.
This is just the latest move to show shoppers that the grocer is more than just a local shop to pick up essentials, CNBC reports. The company previously purchased meal kit company Home Chef and partnered with Ocado to create highly-automated fulfillment centers. In addition, it has also launched several grocery delivery services and is working with Walgreens for a grocery pickup service as well.
Changes have been rippling through the industry as more customers have been ordering their groceries online and Amazon has stuck its foot in the market after purchasing Whole Foods. Competitors like Walmart and Target have also stepped up their game to attract customers, vamping their online presence and offering same-day delivery services.
CNBC reports that Kroger's investments have positively impacted the business. Shares are up nearly 5 percent, and digital sales grew more than 60 percent in the third quarter. However, that growth came at a cost as its profit fell 20 percent.