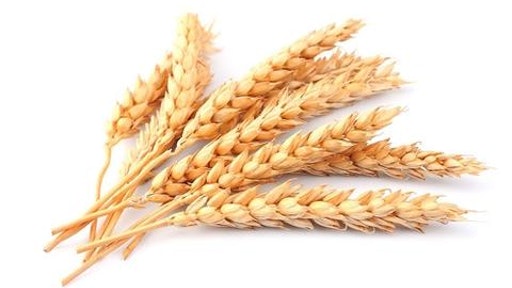 Trade disputes between the U.S. and China may cause Indiana farmers to suffer from storage problems amid forecasts of higher-than-average yields, The State reports.
The state is expected to have record yields for corn and soybeans this year, and some crops from last year already remain unsold and are taking up storage space due to low prices and trade tariffs. In July, China placed an additional 25 percent tariff on grains, causing the crop to drop in exports.
According to The State, Indiana officials have said that licensed facilities can apply to store grain outside in covered piles if bins fill up. However, some grain elevators have 25 percent of their capacity in leftover grain, while some locations aren't accepting grain just yet this season.