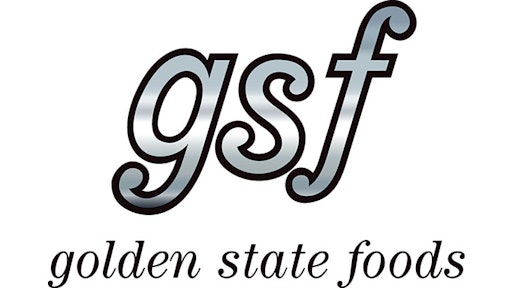 Golden State Foods (GSF) has entered into negotiations with Martin Brower Company to sell some of its distribution centers this year.
Negotiations are focused on one-third of GSF's 27 distribution centers. The nine warehouses are part of 11 distribution centers serving McDonald's and would support GSF's and McDonald's strategies for growth, efficiencies and customer service.
If approved, the transaction would put GSF in a strong financial position to accelerate its already successful strategy through reinvestment and potential acquisitions.
"Golden State Foods has a proud, 71-year heritage rooted in our vision and values, and we've established a strong company culture that has delivered strong financial success. Today is a pivot point in our company's direction, and it marks a significant opportunity for Golden State Foods to accelerate its growth and diversification strategy, which we began 20 years ago," says Gold State Foods CEO Mark Wetterau.
The companies anticipate the sale will be finalized before the end of the year.