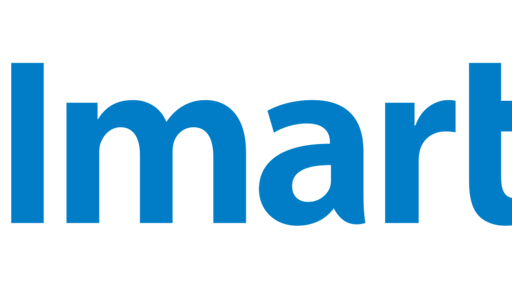 Supermarket News reports that Walmart is considering a grocery pickup-only store at a former Dominick's supermarket location in Lincolnwood, Illinois.
The proposed facility, called Walmart Pickup, was presented at the town's planning commission meeting in September, with representatives saying that the store will take a different approach to traditional grocery pickups. The location would be Walmart's first stand-alone, drive up grocery facility in the state and would have no customer access. According to Supermarket News, signs would direct customers driving through the lot to one of three pickup areas and have their groceries loaded into their vehicles.
As online grocery shopping continues to become more popular, Walmart has tested a series of delivery and pickup options for its locations — reportedly delivering to 40 percent of the U.S. by the end of the year. . If approved, the store would open next spring and have around 180 pickups per hour.
Supermarket News reports that the retailer currently operates several stand-alone pickup facilities. Meanwhile, it is also testing 24-hour automated pickup kiosks that can hold 30,000 items.