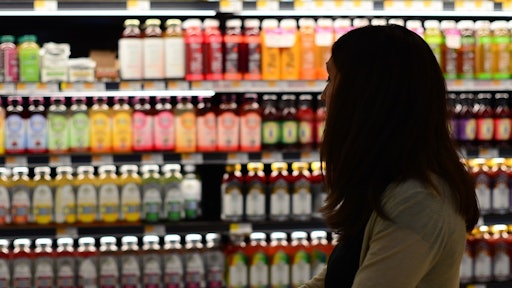 Investors are still taking a chance on grocery stores, especially those in richer neighborhoods.
GlobeSt reports that the Boulder Group has leased a Jewel-Osco in the greater Chicago area for $13.15 million. CBRE also just brokered a sale of a Mariano's Fresh Market in the Arlington Heights, Illinois for $25.5 million as well.
Grocery stores are still a popular interest for investors because they're seen as e-commerce resistant and recession proof, GlobeSt reports. Grocery stories have a built-in customer base due to its location, so consumers will always stop in to get their products. 
While grocery stores may seem like e-commerce resistant, many grocers are playing into online sales. Walmart, Target and Kroger are all expanding their online presence to attract more shoppers to purchase their groceries online. However, it's the grocery delivery part that remains a difficult hill to climb. Walmart is currently working with third-party delivery companies to delivery groceries, and Kroger has several pilot tests in the works for its own grocery delivery service.