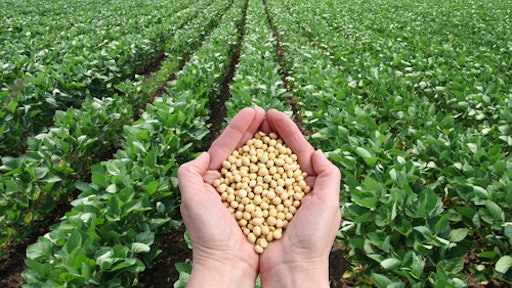 Zeeland Farm Services (ZFS) announced that it will buy a closed soybean processing facility in Creston, Iowa from CHS Inc.
ZFS is currently working on hiring staff for the facility and plans on restarting production as soon as possible.
The Iowa facility employed 53 people before it was closed in December by CHS. The facility was acquired by CHS from Creston Bean Processing in 2011.
Before it's closure, the facility was capable of producing soybean meal, soy white flakes, soy flour and soybean oil used by a variety of consumer food manufacturers and agricultural producers. One it reopens, the facility will target specialty markets across all products.
To read the full original article, please click here.