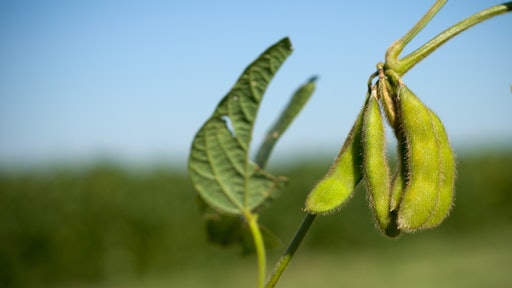 The U.S. economy grew at its fastest pace in two years in the third quarter as a surge in soybean exports and a rebound in inventory investment offset a slowdown in consumer spending. Gross domestic product increased at a 2.9 percent annual rate after rising at a 1.4 percent pace in the second quarter, the Commerce Department said on Friday.
That growth rate was the strongest since the third quarter of 2014 and beat economists' expectations for a 2.5 percent expansion pace. Business investment improved last quarter, though spending on equipment remained weak.
But with exports and inventories accounting for almost half of the increase in output, economists warned the growth spurt would likely be temporary. Still, the data helped dispel any lingering fears the economy was at risk of stalling. Over the first half of the year, growth had averaged just 1.1 percent. Consumer spending, which accounts for more than two-thirds of U.S. economic activity, supported the economy in the third quarter by increasing at a 2.1 percent rate, but down from the second quarter's robust 4.3 percent pace.
"While the economy may not be ready to take off, today's GDP suggests the economic expansion is not at risk of ending," said David Donabedian, the chief investment officer of Atlantic Trust Private Wealth Management in Baltimore.
To read more, click here.