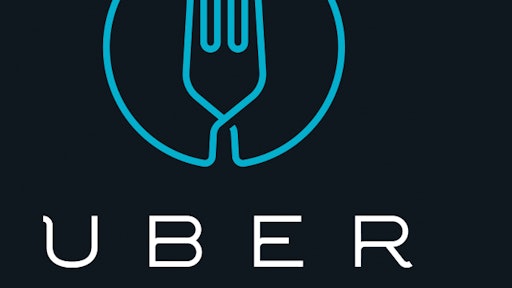 Uber's food delivery branch made an acquisition that could see the company producing more products to their customers by acquiring Andos. This is seen as growth for Uber Eats as they aim to be the biggest delivery company.
By gaining a start-up that specializes in making food suitable for delivery, Uber Eats is hoping to differentiate themselves from other delivery services.
To read the full original article, please click here.