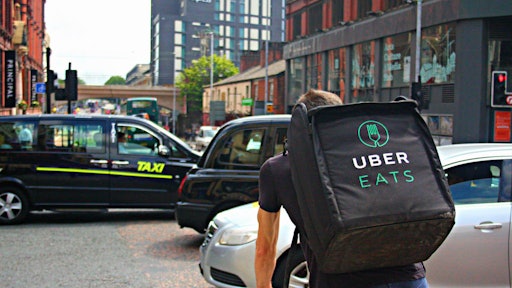 Uber Eats is expected to reach 70 percent of the U.S. population by the end of 2018, SF Gate reports. 
The food delivery service was offered in 98 U.S. metro areas earlier this year and will expand to 243 by the year's end. While the service currently covers about half the U.S. population in large metro areas, the expansion will take place in smaller cities. 
According to SF Gate, the amount of orders placed in September were 10 times greater than those placed in September of 2016.