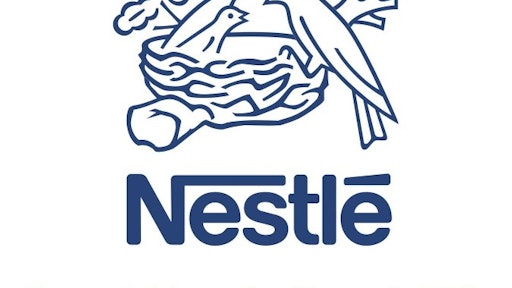 Nestle has partnered with Cuba-based Corporacion Alimentaria (Coralsa) to build a food and beverage plant in the Mariel Special Development Zone of Cuba. Nestle is investing $54.8 million in the 602,779-square-foot plant, which is expected to be complete by the end of 2019.
Nestle said the companies plan to make several products at the plant, including Nescafe coffee, local Cuban roast and ground coffee under the Serrano brand, Nestle Fitness cereal-based snacks, Nesquik powdered beverages, and Maggi cooking aids.
"This new factory will help meet growing consumer demand and further strengthen our presence in Cuba," said Laurent Freixe, chief executive officer for the Americas at Nestle. "Local production capacity combined with Nestle's know-how will benefit the local food industry and create new chances for growth."
To read the full original article, please click here.