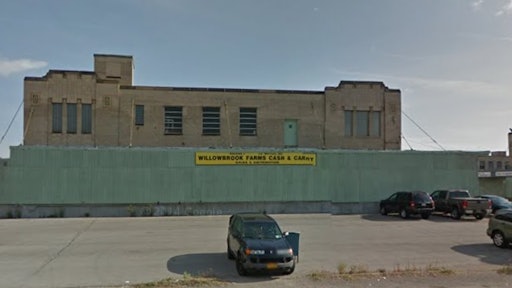 Willowbrook Farms, a 68-year-old food distributor in the Niagara Frontier Food Terminal in Buffalo, New York, will close its doors Friday after 68 years in business.
The company, which also has a popular cash-and-carry store in the terminal, has been sold to Latina Boulevard Foods. Willowbrook will deliver its customers' orders and keep the store open until Friday. After that, the store will close, and Latina will take over the company's distribution business.
The changing face of the grocery business has made it harder for small, independently owned food distributors to compete. Behemoths such as Target and Walmart have added grocery departments that rely on large, national suppliers and have invested millions of dollars building their own food distribution centers.
To read the full original article, please click here.