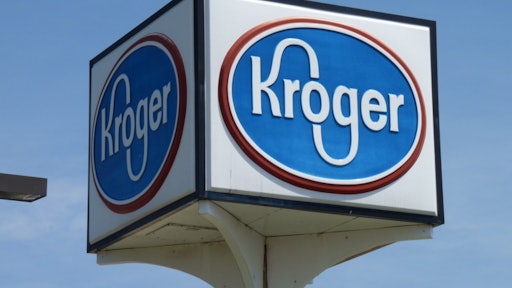 Kroger Co. is finding its stride, even as competition heats up in the cutthroat grocery industry.
Shares of the grocer, battered for months by pessimism after Amazon.com pushed into the fiercely competitive industry, jumped as much as 14 percent—the most in almost 25 years—after the company posted same-store sales that beat estimates. Kroger also sees sales growth continuing in the fourth quarter.
"You're seeing their strategy start to pay dividends," said Jennifer Bartashus, an analyst at Bloomberg Intelligence. "The stock has really been impacted by the perception of other companies, rather than the performance of Kroger itself."
To read the full original article, please click here.