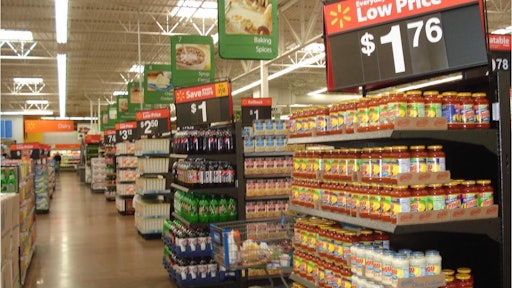 America retail colossus Walmart is bracing for competition out of Europe, as German grocer Lidl is making its way to the United States with plans to open 20 stores in Virginia, North Carolina and South Carolina by the summer, the Wall Street Journal reports. Another 200 stores are planned over the coming years.
Lidl has a habit of disrupting grocer markets, having turned the U.K. market on its head when it arrived there in 1994. Another German grocer already in the United States since 1976, Aldi, is looking to boost its American business. The company plans to spend $1.6 billion to remodel and expand its 1,300 U.S. locations and build another 650 by next year.
Walmart isn't just sitting on the sidelines however, executives are preparing to compete with the German companies, as well as its U.S. peers.
To read the full original article, please click here.