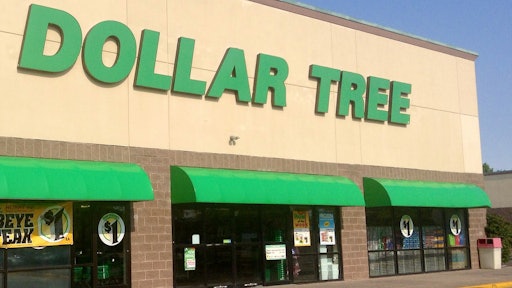 Goldman Sachs analyst Christopher Prykull has named Dollar Tree as his top stock in the food retail sector.
Dollar Tree's strength comes from its healthy business model that positions the company as a value-oriented food retailer. Its stores are located at convenient locations that are easily accessible to customers. It's this strength that has driven the company's positive sales comps for 38 consecutive quarters.
In addition, Dollar Tree's core customers consist of lower-income families. They're less likely to spend on paying food delivery charges. As a result, the company is somewhat immune to the increasing online threat.

To read the full original article, please click here.