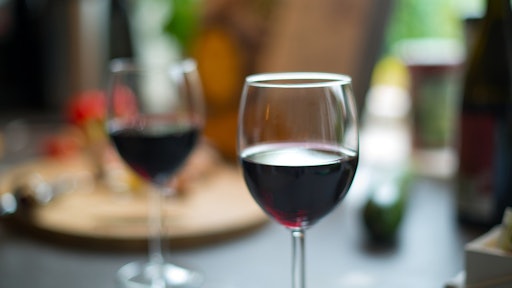 The wine business, for all of the romance associated with it, can be brutally difficult. Ill-timed frost, too little rain or too much rain, extended periods of abnormal heat, viruses, insects, mold, fungus and more regularly conspire to bewilder and vex the farmers who grow the grapes, as well as the winemakers who deliver the juice to the table.
But what has been happening since Sunday night in California's famed wine country is an order of magnitude beyond. Once the final accounting is done—in terms of lives lost, structures damaged and destroyed, vineyards burned, insurance policies claimed and paid out, and dollars spent—it may well prove to be without precedent.
How this will impact the financial fortunes of so many producers remains to be seen. The trade association Napa Valley Vintners said in a press release, "We are assessing information on how the fires might affect the 2017 harvest and the wine industry specifically, but it will be some time before we have any specific information along these lines. It should be noted that the majority of Napa Valley's grapes were picked before the fires started [Sunday] night."
To read the full original article, please click here.