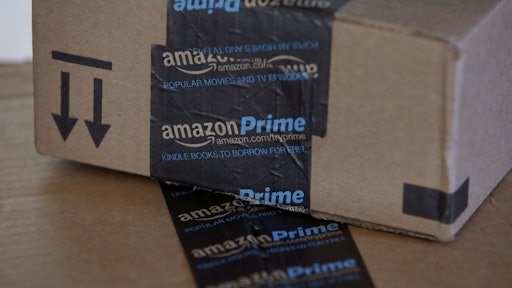 Some of this year's Prime Day specials could be a preview of what's to come as Amazon.com continues to infiltrate the grocery sector.
Prime Day is Amazon's annual flash sales event that launched in 2015. Interspersed between discounts on smart home gadgets and kitchen appliances on Amazon's website are a selection of its Wickedly Prime and Happy Belly private label food products, from bulk packages of herbal tea to cartons of black bean chipotle soup.
With the Prime Day specials, Amazon is encouraging shoppers to stock up, steadily cutting into traditional grocers' sales volume—and setting the stage for a complete overhaul of the physical grocery store in the years ahead.
To read the full original article, please click here.