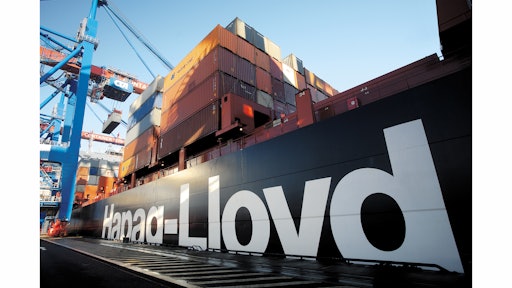 THE Alliance announced it had finalized its port rotations Thursday, operating 32 services and calling upon 75 ports on major East-West lanes, according to a Hapag-Lloyd press release.
In addition, the five member lines announced they would jointly "establish an independent trustee to manage funds" in case of a member's insolvency. The contingency plan is reportedly the first in the industry.
The funds would guarantee a customer's cargo is delivered to the port of destination, even in the event of bankruptcy.
The final port rotations of the total 32 services can be found here.