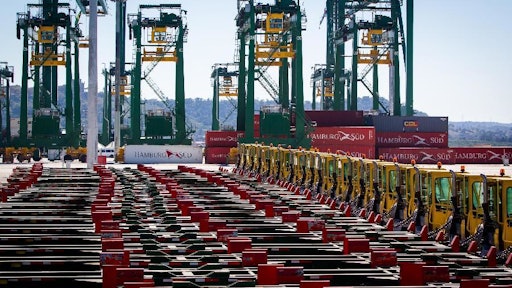 A high-level Cuban business delegation toured Port Everglades and met with port officials, although the planned highlight—the signing of a cooperation pact—was canceled after Gov. Rick Scott threatened to cut off state funding to any port that entered into an agreement with the communist-ruled island nation.
The Port of Palm Beach also called off its plans to ink a Cuba deal, citing the governor's stance.
Scott said that he would ask Florida legislators to restrict funds for ports that "enter into any agreement with [the] Cuban dictatorship." That risked $37 million this fiscal year for Port Everglades, which is in Fort Lauderdale—and potentially $125 million over five years—and $920,000 this year for the Port of Palm Beach.
To continue reading, please view the original article here.