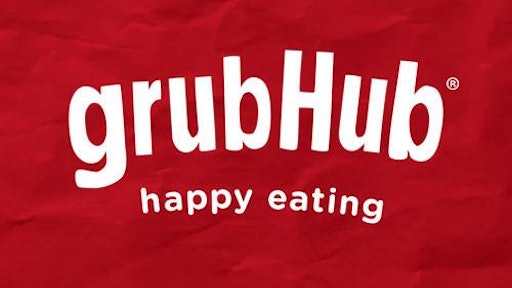 Grubhub has slowly lost market share to competitors in the food takeout delivery business over the past year, but its overall lead remains substantial as many competitors have folded and the investment spigot for such ventures has largely subsided, according to Quartz.
Companies like Postmates and DoorDash have claimed some of the market, but those gains have been largely fueled by discounts and subsidies. With funding from investors harder to come by, it's an open question whether these startups will be able to continue providing a service that can rival Grubhub in speed, reliability, and convenience at a competitive price.
Funding to food delivery startups tumbled in the first two quarters of 2016, triggering a global shakeout. California-based SpoonRocket shut down in March, India's Tiny Owl in May, Belgium's Take Eat Easy in July. Last month, Takeaway.com sold its British business to Just Eats, and Foodpanda is reportedly looking to unload its operations in Indonesia.
Since 2013, at least 25 food delivery companies have failed, according to data tracked by venture-capital research firm CB Insights. Even the wealthiest startups can't hide the strain: DoorDash in March sold shares at a 16 percent discount to its funding from a year earlier, and Postmates is misleading its customers about prices.
To read more, click here.