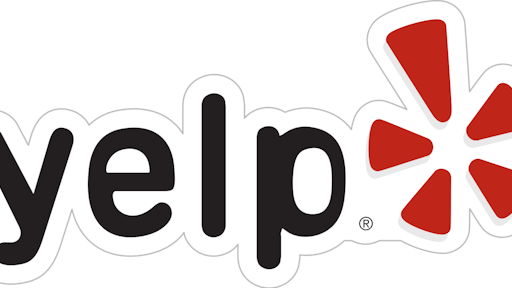 Yelp has agreed to sell the food ordering service Eat24 to GrubHub for $287.5 million—a little more than double what it bought the company for in 2015.
The sale, which still faces regulatory approval, means that Yelp is out of the food ordering business, and likely for good. Yelp also agreed to integrate GrubHub into its site and apps for at least five years, so that its users have a way to place orders without jumping over to another app. That'll continue to strength GrubHub's grip on the market, while Yelp merely tries to remain useful as a directory for restaurant information.
Eat24 was never much competition to GrubHub anyway. GrubHub also owns Seamless, AllMenus and MenuPages, accounting for some of the best known food ordering services in the United States. And while plenty of other big tech companies have tried to get in on the action—like Uber, with its UberEats program—none have made nearly as much of an impact on ordering as GrubHub has.
To read the full original article, please click here.