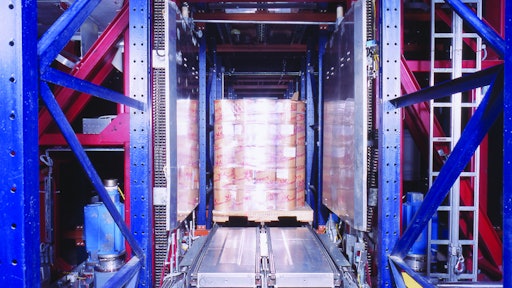 Since the Great Recession, automation investment has been widespread in the U.S. manufacturing sector, with 83 percent of respondents to a December 2015 national survey having automated some part of their product-producing process in the five years prior to the survey and 76 percent indicating that they plan to do so in the three years following the survey, according to the Manufacturers Alliance for Productivity and Innovation (MAPI).
The survey reveals that the two most common criteria used by U.S. manufacturers for evaluating the performance of new automation technologies are whether they lower total production costs and whether they improve product quality.
Supply chain pressures are at work in motivating automation activity. Among the top drivers of automation investment by U.S. manufacturing companies are use by competitors, use by customers, and use by suppliers.
To read more, click here.