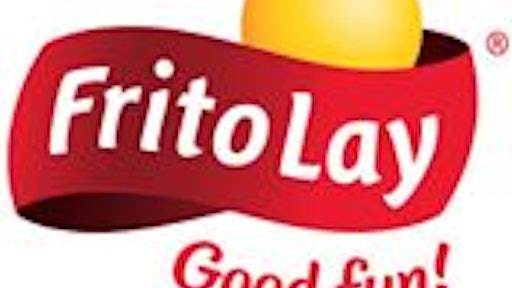 PepsiCo Inc.'s Frito-Lay factory in Tennessee was issued a warning by U.S. regulators, which said the plant was dirty and poorly maintained – with chocolate-chip cookie dough and other ingredients leaking out of machines, according to Bloomberg.
Inspections by the Food and Drug Administration in May and June revealed "serious violations" of regulations for manufacturing or storing products, the agency said in an Aug. 4 letter to Frito-Lay that was posted to its website this week. The company is now working to address the violations.
The plant in Pulaski, Tenn., had leaks in the roof, peeling paint and broken pipes, the agency said. The leaky cookie dough was seen seeping from a pinch point on the dough hopper, according to the letter. Machinery for ready-to-eat popcorn also had leaks, the FDA said.
Chris Kuechenmeister, a spokesman for Frito-Lay, said his company was surprised to receive the warning letter.
"While our assessment differs from some of the agency's characterizations, we have provided background information and explanations to add clarity to their evaluation," he said. "We have worked quickly to address the report's observations."
The vast majority of the concerns were fixed in less than 30 days, and the FDA never asked the company to halt production or stop selling the Pulaski-made snacks, he said.
"Frito-Lay has a long track record of leadership in food manufacturing and safety and has never received a warning of this kind," Kuechenmeister said. "We look forward to resolving this matter quickly."
To read more, click HERE.