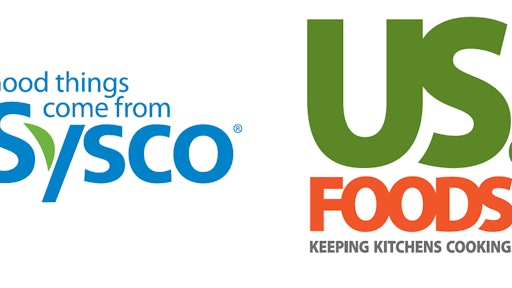 Sysco Corp. filed a memorandum opposing the U.S. Federal Trade Commission's (FTC) effort to block its proposed merger with US Foods, a transaction that would make the U.S. foodservice distribution industry more competitive.
Sysco filed the memorandum yesterday in the U.S. Federal District Court for the District of Columbia in opposition to the FTC's motion for preliminary injunction. A hearing on the FTC's motion is scheduled to begin May 5, during which the company intends to emphasize, at minimum, the following points:
A market for broadline foodservice distribution services for "national customers" does not exist. The foodservice distribution industry is extremely competitive. Customers of all sizes, including the industry's largest customers, have many options from which to choose, including systems distributors, specialty distributors, cash-and-carry stores and broadline distributors.
Local markets are highly competitive. The FTC's flawed logic on the structure of the local foodservice distribution market led to dubious analysis of market share. In one instance, the FTC claims

Sysco

and

US Foods

would control 100 percent of the market in San Diego. In reality, more than two dozen companies compete for customers' business in San Diego. Local market dynamics are similar across the U.S.
Synergies will reduce

Sysco's

annual costs by at least $600 million. These savings allow the combined company to become more efficient, invest in improved customer service and innovative products, and reduce customer prices, all of which contribute to an even more competitive market.
A robust, binding divestiture package with Performance Food Group creates a stronger competitor. The proposed sale of facilities in 11 markets to PFG directly addresses FTC concerns that the merger might reduce choice for customers with locations in multiple local markets and regions.
Bill DeLaney, Sysco's president and chief executive officer, said, "We look forward to presenting all of the facts in court and ultimately, through this merger, delivering better service at a lower cost through a more efficient, innovative and competitive combined company."