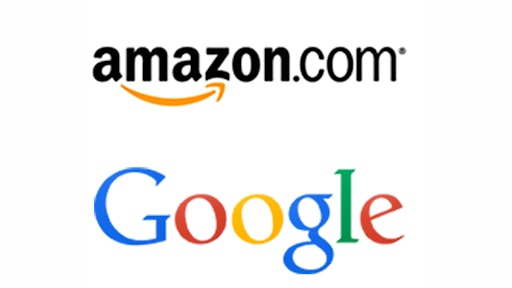 Even as online shopping sales continue to grow, more e-commerce players are proving that the physical space should not be ignored, according to CNBC.
Google recently opened its first-ever shop in London to sell Android phones, Chromebook laptops and other gadgets. Meanwhile, Amazon is reportedly exploring a new kind of retail vision to sell products in a brick-and-mortar setting.
But how does an online retailer justify the cost of setting up a brick-and-mortar shop? One solution is testing the waters with pop-up stores, where the retailer can experiment with a physical location without committing to a long-term lease.
Frank & Oak, an online menswear start-up, has taken this approach. The retailer gained early success exclusively through digital platforms by amassing 1.6 million members, at least $15 million in funding and a partnership with Etsy.
To read more, click HERE.