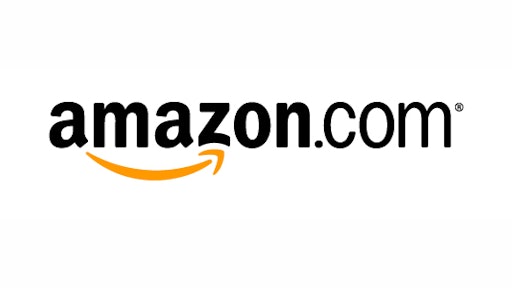 Amazon.com, the e-commerce giant, is opening its own store in New York City, according to The Validosta Daily Times in Validosta, Calif.
The Manhattan store on 34th Street will contain a selection of inventory to accommodate local same-day delivery and shoppers who want to pick up products bought online, according to The Wall Street Journal, which cited unnamed sources.
Amazon was also mulling over the idea of using the space as a showroom for its gadgets, such as its Kindle e-readers and Fire smartphone, the report said. A successful trial could persuade the company to open stores in other cities around the country, the Journal said.
To read more, click HERE.