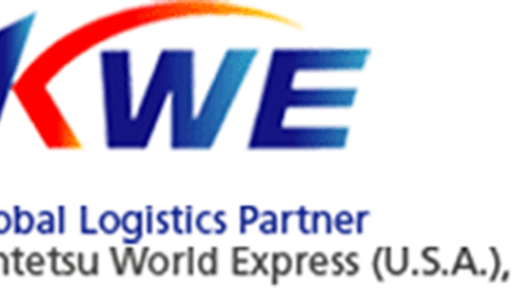 Neptune Orient Lines Ltd. (NOL) and Kintetsu World Express, Inc. (KWE), jointly announced today that they have entered into a sale and purchase agreement for NOL's logistics business, APL Logistics, for $1.2 billion.
"This is a strategic move that will allow us to focus on improving our liner shipping business, while at the same time enabling APL Logistics to grow. The transaction will also strengthen our balance sheet and unlock value for our shareholders," said Ng Yat Chung, group president and CEO of NOL.
NOL said that the divestment of APL Logistics follows a robust and highly competitive process, and that the net proceeds of the sale will be applied to strengthen its financial position, including to repay its borrowings. It further said that the divestment will allow APL Logistics to realize its full potential.
"The proposed transaction with KWE is expected to provide APL Logistics with the opportunity to expand its business with the backing of a company with strong fundamentals and a commitment to grow in the logistics space. We believe that KWE has the ability and the ambition to continue APL Logistics' growth strategy," continued Ng.
"We are very pleased to successfully enter into this transaction. Since 2013, we have laid out a strategy to strengthen our international presence especially in the US and Asia. This transaction fits right into our strategy," said Satoshi Ishizaki, group president and CEO of KWE. "We intend to retain the headquarters of APL Logistics in Singapore and to run it as a separate unit. We will also ensure that members of the group work together for the benefit of our stakeholders. We warmly welcome customers and employees of APL Logistics into our group. To them, I would like to give my assurance that when this transaction is completed, KWE will continue to invest in and expand APL Logistics' services so as to serve our customers better, and to create exciting career growth opportunities for all employees of the KWE family."
This transaction is subject to NOL shareholder and relevant regulatory approvals.
Citi and HSBC acted as financial advisors to NOL during the transaction. KWE's financial advisor is Nomura Securities.