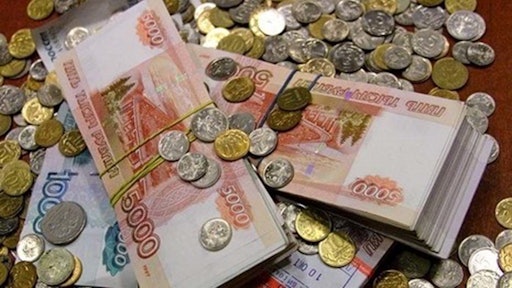 The devaluation of the rouble has caused a slump in Turkish fruit and vegetable exports to Russia, according to a report in Today's Zaman, an Istanbul newspaper, noted www.fruitnet.com. Data published by the West Mediterranean Exporters' Union (BAIB), reveals a 20 percent fall in the volume shipped during November and December.
BAIB president Mustafa Satici said at a press conference on Monday that government representatives from both countries are due to hold a meeting in February in Antalya to discuss how to reactivate exports. One idea being floated is for the two countries to trade in liras or roubles rather than the US dollar. Like the rouble, the value of the Turkish lira has fallen significantly against the dollar, albeit it at a slower pace.
In spite of the drop in Russian trade, 2014 was a good year overall for Turkish exporters, Satici said. Together, the provinces of Antalya, Isparta and Burdur exported $1.638 billion of fruits and vegetables to 151 countries, an increase of 6.1 per cent on 2013. Tomatoes and grapes were the two biggest export items.
To read more, click HERE.