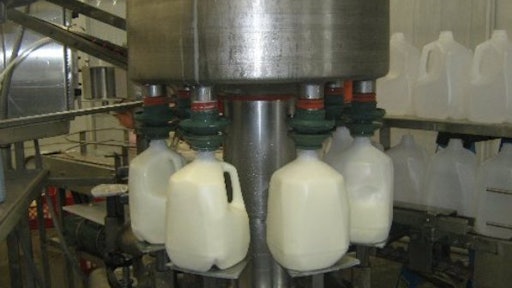 Amanda Nicholson, professor of retail practice at Syracuse University's Whitman School of Management and Wharton management professor Daniel Raff recently discussed the opportunity Amazon faces as it plans to launch its own private-label brands of perishable groceries including milk, cereal and baby food.
Amazon announced their plans to offer private-label food items in late May.
The pair discussed some of the advantages Amazon will have with private-label food deliveries on the Knowledge@Wharton Show broadcast on Wharton Business Radio on SiriusXM.
"The secular change over the last dozen years or so in grocery merchandising, and in the investments grocery store operators are making, has to do with the general shift in consumer preferences toward higher-quality fresh produce," Raff explained.
Nicholson mentioned one online grocer that seems to have the correct business model is FreshDirect, the 2002 startup based in Long Island City, N.Y., that serves markets in New York, New Jersey and Pennsylvania. "FreshDirect keeps its edge by focusing on its food route," says Nicholson.
To listen to the podcast of the Knowledge@Wharton Show, click HERE.