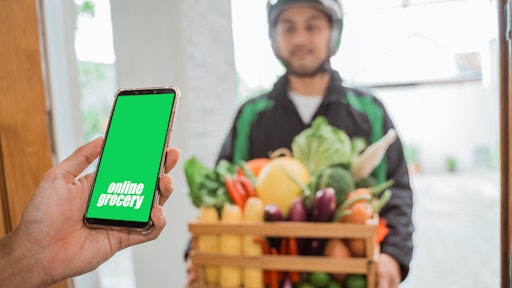 AdobeStock_346469883
Stor.ai (fka Self Point) raised $21 million in an extended Series A round led by Meitav Dash and Mizrahi Tefahot, and supported by existing investor Kli Capital and individual investors, including Mayer Gniwisch, to integrate new, next-generation features, accelerate the company's growth in North America, enter into new markets in Latin America and Europe and help grocery stores thrive in an increasingly digitized market.
The latest funding will accelerate stor.ai's go-to-market of next-generation in-store shopping technology, including artificial intelligence-based tools, an e-commerce solution, customized in-store maps and more. 
From PR Newswire:
Stor.ai provides all grocers

with the tools to build and manage their own catalogue of inventory and leverage advanced fulfilment methods.

Stor.ai will also continue its growth and expansion in North America and broaden its development into new markets in Latin America and Europe.