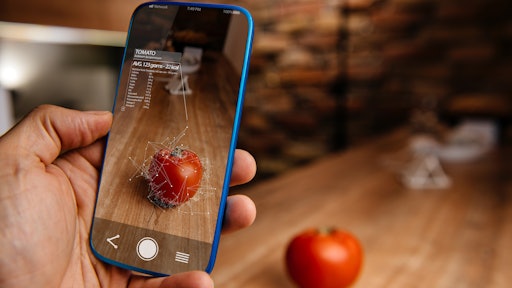 Getty Images
Grill City, a Filipino-style BBQ quick serve restaurant chain with locations in the United States and Canada, is launching a digital store with technology from Local Express, the provider of the most functional e-commerce platform for independent grocers. Grill City restaurants are located in or adjacent to Seafood City stores, which installed the Local Express ecommerce solution earlier this year.
"Seafood City has been using Local Express for several months with great success, so it only made sense to use the same vendor to expand our online service offering to Grill City. The platform enables us to extend our customer reach by providing ready-prepared meals and fast food items that are easily customizable by the consumer," said Jonas C. Veneration, Information Technology at Seafood City.
Grill City is using the Local Express Deli/Catering module, an easy and flexible tool for restaurants, to build its own brand and reduce fees paid to delivery companies. The module allows a unique ability to create a customizable combination plates rather than having to pick a standard combination plate, giving customer added freedom of choice.
"COVID has changed consumer eating patterns dramatically and Grill City needed to adjust to a new restaurant environment that is based on the delivery business. The experience Seafood City had with their rollout established a solid roadmap for Grill City and the addition of our Deli/Catering module creates an easy-to-use tool for both the operator and its growing number of customers" said Bagrat Safarian, Co-Founder of Local Express.
The Local Express e-commerce platform offers a full-service, omni channel (web & mobile) solution for independent retailers. It features a database with more than 1.2 million grocery items along with multiple options for store pick-up and delivery. The program has proven to exceed customer expectations and help the stores grow revenue in the process.