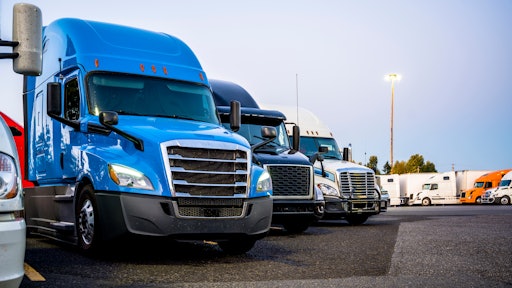 vit AdobeStock_305392012.
UniPro Foodservice announced plans to acquire Legacy Foodservice Alliance from Legacy Food Group, which would create new member/supplier relationships and create general marketplace efficiencies.
"We're thrilled to engage with and welcome the Legacy membership to the UniPro family and to expose our unique offerings. Legacy has many outstanding members, and we respect Steve Push and the entire team for what they have accomplished since the company's inception in 2009," says Bob Stewart, CEO of UniPro Foodservice.
"CEO Bob Stewart and UniPro are true leaders in our space and will provide significant value for Legacy Members. In addition, the benefits to the entire foodservice supply chain with our two companies coming together will be tremendous. Since his appointment as CEO, Bob has reshaped the DNA of UniPro, and I could not be happier for the future of the Legacy members and the Legacy team to be in such great hands of an outstanding organization for years to come," adds Steve Push, CEO of Legacy Foodservice Alliance.
Key takeaways:
The partnership is expected to be formalized in Q4 2023 with a January 2024 close.

Deb Winter, current Legacy EVP, will continue in the role, and will lead the new Legacy division of UniPro.