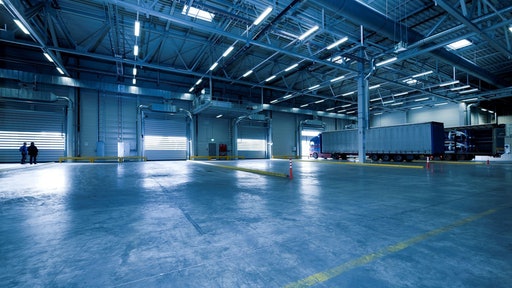 Getty Images
A rebounding economy and boom in e-commerce made for a record year for large warehouse leases in 2021, with companies committed to 57 warehouse leases of 1 million square feet or larger across the United States, a 19% increase from 2020, according to CBRE.
"Demand for industrial space remains at an all-time high," says John Morris, executive managing director and leader of CBRE's Americas Industrial & Logistics business. "Space remains historically tight, but we still have just enough product to keep pace with demand. Occupiers are in a highly competitive market and space for deals this size are becoming few and far between, likely to result in growth markets becoming even more popular in 2022."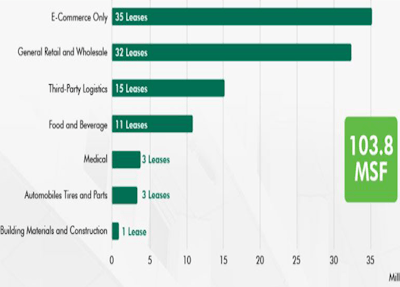 From CBRE:
Among some 100 mega leases, the average 2021 transaction size increased to 1,053,000 square feet, slightly above 2020's average of 1,038,183 square feet.

General retail and wholesale claimed the largest share of the 100 leases, followed by e-commerce-only occupiers and food and beverage users.

By market, Chicago had the greatest number of the Top 100 transactions, followed by the Pennsylvania I-78/81 corridor, the Inland Empire and Greenville – Spartanburg, S.C.
"As core markets continue to struggle with availability, growth markets will begin to see larger deals as occupiers look to address their space needs," says James Breeze, global head of industrial and logistics research for CBRE.
Click here to hear about the flexible warehousing market: