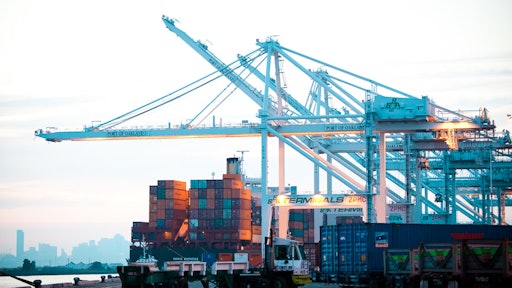 Port of Oakland is using the impending trade war with the U.S.' biggest allies as an opportunity to ship more meat.
According to the San Francisco Chronicle, the port is expected to boost beef, pork and poultry exports with its new refrigerated storage facility, Cool Port Oakland. The port has already seen a 43 percent increase in meat exports to Asia over the last three years. The port reportedly shipped 47,300 TEUs containers of meat to Asia just in the first 10 months of 2018.
While China placed tariffs on U.S. meat earlier this year, the port isn't experiences much impact as its biggest exporters are Japan, followed by Taiwan.
Currently, the port ships about 4,700 containers of meat to Asia a month, according to the San Francisco Chronicle. With its new cool Port Facility, the port will be able to hold an additional 1 million tons of cargo per year.