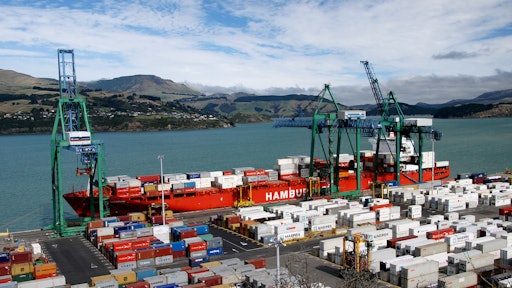 Reuters reports that some Chinese ports have delayed clearing goods from the United States, potentially disrupting imports worth billions of dollars. News of the hold-ups came as the tariffs on $34 billion worth of Chinese goods went into effect.
According to sources, the port of Shanghai put a hold on clearing some US imports through customs. There was allegedly no direct guidance to hold up cargoes, but some departments were waiting until they had received official instructions from the central government on whether to start collecting tariffs on products.
Confusion also slowed down the clearing process, Reuters reports. Custom brokers were confused about how and when to implement duties.
Delays originally started at midnight local time on Thursday as agents waited to know if they should enforce the tariffs or not, Reuters reports.