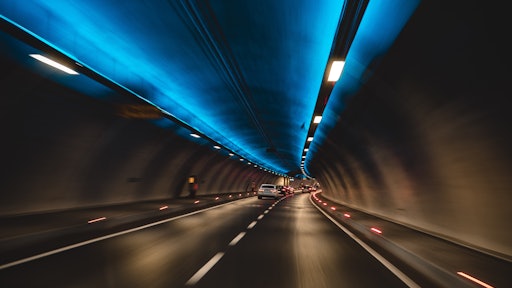 Photo by Burak K from Pexels
Truck traffic through the Channel Tunnel dropped 12 percent last month as companies are starting to slow down on stockpiling items in the wake of another Brexit delay.
Logistics Manager reports that the number of trucks fell to 119,563 in April 2019 compared to 135,341 the year prior. 
With organizations slowing down on stockpiling, several car plants are also limiting delivery requirements as well. The number was also lower as month because of the striking French customs officers, Logistics Manager reports.
Still, in the first four months of the year, 559,575 trucks traveled through the Channel Tunney, marginally up on 2018.