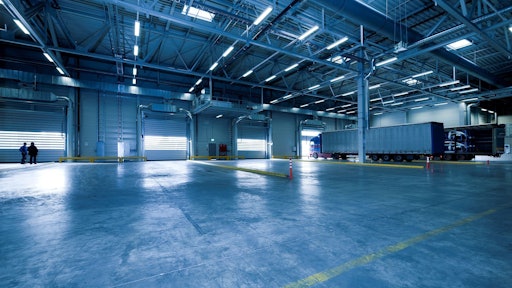 Pexels
The latest report by Reports Monitor, Industrial Growth of Refrigerated Warehousing and Storage Market 2019-2025, will showcase a an increase CAGR in the coming years for the refrigerated warehousing and storage market.
The report includes an analysis of market drivers, restraints, threats and opportunities, highlighting investment options for players that are entering the industry. In addition, analysts have offered market estimates at a global and regional level. The report will include a comprehensive analysis of various factors influencing the trajectory of the global refrigerated warehousing and storage market as well.
AmeriCold Logistics, Lineage Logistics and Berkshire Transportation are among several companies that are listed as leading players in the report. Meanwhile, the report will also touch on regional segmentation, allowing readers to understand scenarios in varying geographies that impact the market.
To conclude, the report will mention market landscapes alongside the product price, revenue, volume, production, supply, demand, market growth rate and forecast. It will also provide SWOT analysis, investment feasibility analysis and investment return analysis.