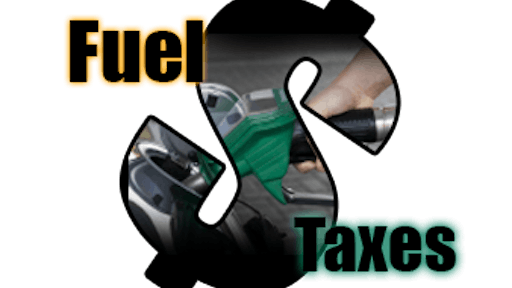 As state and local transportation policy leaders from around the country gather in Washington D.C., for the 2016 International Bridge, Tunnel and Turnpike Association's Transportation Policy and Finance Summit, the message from congressional staff members is to expect less from the federal government, according to KING5 in Seattle, Wash.
The Highway Trust Fund and the traditional gas tax are being compared to a well run dry and agencies being told the time for other creative ways to find "water" is now.
States such as Washington are struggling to keep up with a growing population and aging infrastructure of roads, highways, and bridges.
In Washington, drivers pay the second highest gas tax in the country next to Pennsylvania, according to the American Petroleum Institute.
Washington state drivers should prepare for a major shift over the next decade in how transportation projects are funded.
To read more, click here.