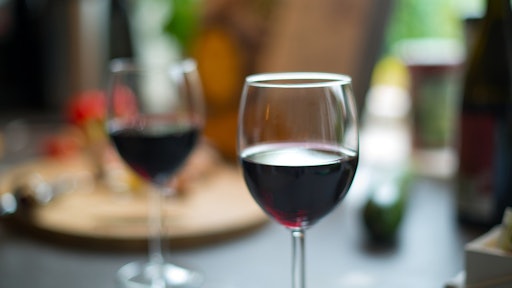 UPS is expanding its ability to ship alcohol, wine and beer around the world. Using one of the UPS Express or Standard shipping services, wine connoisseurs can have their favorite cases of wine shipped directly from the vineyards to their home.
UPS provides a direct to consumer wine shipping export service from select countries in the European Union to China, South Korea and Japan—and now also to Canada, the Dominican Republic, Hong Kong, India, Macau, South Africa, Switzerland, New Zealand, the Philippines, Singapore, Taiwan and Thailand.
The business to consumer service adds to the already existing business to business shipping service, both palletized and non-palletized, which has global coverage.
To read the full original article, please click here.