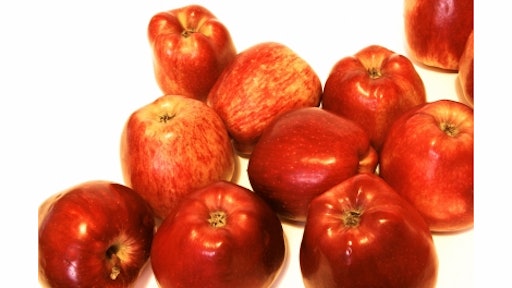 Polish apples are now on sale at FairPrice Xtra supermarkets in Singapore after Poland started shipping them to Singapore last week, according to FreshPlaza.com, an international produce news source. Poland's turn to new markets such as Singapore comes after Russia, which bought 56 percent of its apple exports last year, started banning agricultural produce from places such as the U.S. and European Union in August. This was in retaliation against Western sanctions imposed on it over the Ukraine crisis.
Polish ambassador in Singapore Zenon Kosiniak-Kamysz said: "The ban is one of the reasons we have to reconsider our export strategy, but it is not the only reason. Our government has ambitious plans to expand exports overseas."
To read the entire article, click HERE.