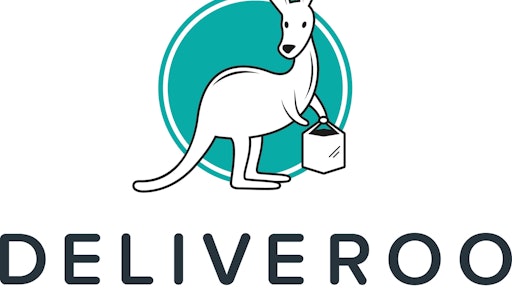 Fresh from raising $275 million this August at around a $1 billion valuation, Deliveroo is now taking the next step in its bid to corner the market in Europe and other markets for high-end, high-concept restaurant food delivery; and turn the Deliveroo business profitable in the process. The startup is launching a new service catering specifically for the corporate market, Deliveroo for Business, which lets companies create corporate accounts with customized settings to control how their employees can use the app to order food at the office.
The service is going live in all across the 100 markets where Deliveroo is active, the company said.
Early customers that are already using the service include the European offices for Eventbrite and Survey Monkey, as well as Innocent Drinks and British Land. "Deliveroo has already gained the loyalty of the world's largest banking, law, media and technology firms due to their ability to provide a uniform service across the globe," the company said.
Deliveroo's decision to move into the business market is much like Uber's move in 2014 to launch Uber for Business.
To read the full story, please click here.