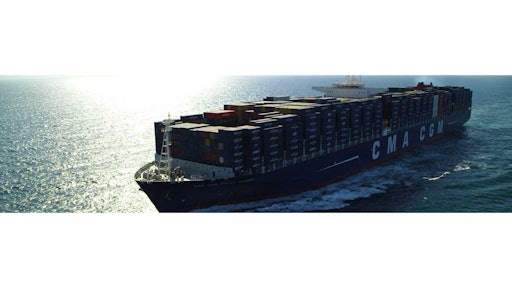 France's CMA CGM confirmed that it had concluded an agreement to buy German short sea shipping company Oldenburg-Portugiesische Dampfschiffs-Rhederei (OPDR) for an undisclosed sum, according to IHS Maritime 360.
OPDR, part of the Bernhard Schulte shipping group, offers a range of shipping and supporting logistical services between northern Europe, Spain, Portugal, and Morocco. It employs more than 200 people.
CMA CGM said that the acquisition, which is still subject to regulatory approvals, would reinforce its presence in the growing intra-European short sea transport market as part of a strategy begun in 2002 with the acquisition of the British company, MacAndrew.
For more information, click here.