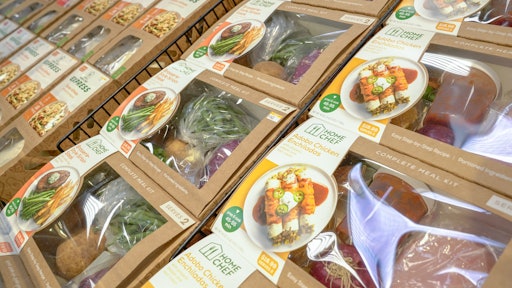 Home Chef
Eight years since entering the U.S. market, the meal kit delivery service has grown quite big in size. In 2017, there were over 150 meal kit companies operating in the United States.
Today, big brands have joined the fray raising the stakes even higher for all the smaller companies and startups operating in the space. So, how have Americans taken to the meal kit trend?
Piplsay polled 31,635 Americans nationwide. Here's a quick peek at the report:
36% of Americans who have tried meal kits in the last year bought them either from stores or restaurants.
18% of those who have tried meal kits in the last year have subscribed to a delivery service.
64% of meal kit subscribers have canceled their subscription in the past year.
47% of Millennials and 38% of Gen Zers canceled their subscription because of their high cost.
Hello Fresh is the most popular meal kit delivery service with most Americans (23%).