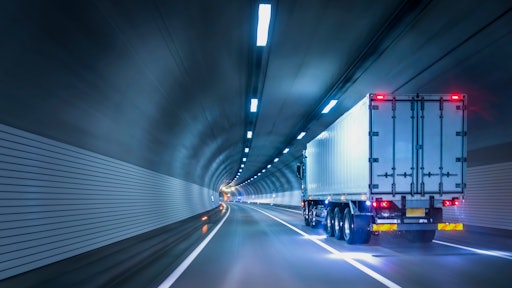 Getty Images
Mendix, a Siemens business, announced that a leading provider of home-based, "cook-your-own" meal kits is using its consumer-facing platform, built with low-code, to create a streamlined, centralized flow of products originating from a customer's wish list to the farmhouse, through traffic, and all the way to doorstep delivery. The new, end-to-end platform captures customer preferences and data on the desktop or hand-held devices, and incorporates full visibility into last-mile movements by a connected fleet with track-and-trace notification for timely deliveries.
By using Mendix's low-code platform, the company reduced data entry tasks by 40%. It also enabled the company to develop a mission-critical core system in a fraction of the time allotted for a traditional ERP implementation. Such rapid implementation allowed the company to achieve sustained "hyper" growth, scaling up from a quarter of a million to 1.3 million subscribers without interruption.
Perishable food and supply chain challenges
Streamlining internal processes are key to success in this competitive market. By using low-code to build integrated, fit-for-purpose core systems, the company's platform now manages the end-to-end process of enabling customers to develop recipes, plan menus, and follow through on procuring those ingredients. With a previous system based on emails and Google sheets, the clutter of data became confusing and employee productivity was difficult to track. The new platform provides a clear structure and overview that keeps the large-scale operation running smoothly.
"It has become a common occurrence for us to see a transformation like this across our entire customer base," says Derek Roos, chief executive officer of Mendix. "Low-code technology has become the cornerstone of innovation because it enables IT professionals to collaborate. Working together, they address the underlying business challenge and find solutions to that apply to staffing and competitive differentiation. A holistic, low-code platform that enables collaboration, development, testing, and deployment quickly reveals how enterprises can drive tangible value from technology."