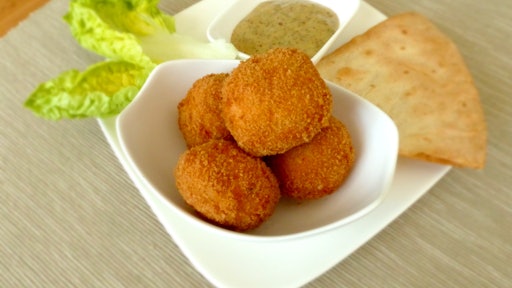 Pexels
Tyson Foods will soon offer its planet-based nuggets from its Raised & Rooted brand to 4,000 stores.
Tyson has been experimented with alternative meats for some time, and recently sold its share in Beyond Meat to focus on its own line. According to Market Watch, the Raised & Rooted brand nuggets were launched in June and plan to include "blended" burgers made with a mix of beef and pea protein.
The market is hot right now for plant-based products. Beyond Meat went public in May and has seen its shares grow over 160 percent since then. Meanwhile, Impossible Foods' Impossible Burger is continuously being launched in fast food chains across the country. Many consumers are also looking toward meat alternatives to lower their carbon footprint as plant-based meats are better for the environment.