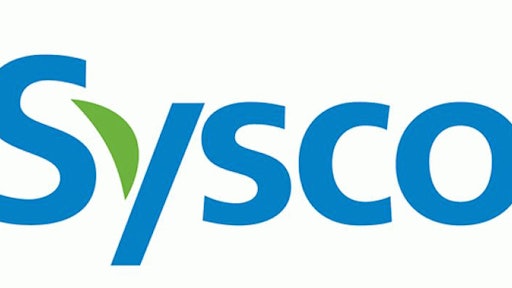 Foodservice distribution company Sysco Corporation announced that it has signed a ten-year renewable energy agreement with NRG Energy. Three solar garden sites will be constructed in the Houston and Dallas areas which will reportedly support 10 percent of Sysco's US electricity use.
"We are excited to further Sysco's commitment to corporate social responsibility," Tom Bené, Sysco's president and chief executive officer says. "The Texas Solar Garden Project is a new addition to several initiatives we have in place to address our carbon footprint. Reducing the environmental impact of our operations makes good business sense as we continuously improve efficiencies in our supply chain."
The company will see numerous environmental benefits from the program including reducing approximately 37,000 tons of CO2 emissions a year. The solar garden sites total 25 megawatts of renewable energy generation and will support the majority of the company electricity load in Texas.
The solar garden sites are expected to be operational by Q1 2019.