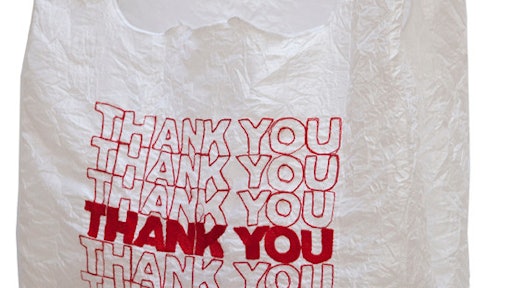 New York Governor Andrew Cuomo proposed a statewide ban on plastic shopping bags. The legislation would ban single-use plastic bags around the state and will block any local government regulation from imposing their own rules or fees. Plastic bags used to contain produce or raw meat would be excluded from the ban, as well as traditional plastic garbage bags or dry-cleaning bags.
If the proposal passes, the legislation would go into effect in 2019.
California and Hawaii have a ban on disposable plastic bags. Cities like Chicago and Seattle have also followed suit.
To read the full original article, please click here.