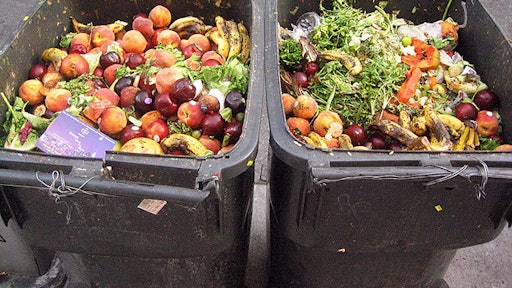 East of England Co-op will become the first major retailer to sell food beyond its "best before" dates.
The chain's 125 European stores will sell dried foods and tinned products for just 10 pence (20 cents USD) in a bid to cut food waste.
The UK throws away 7.3 million ton of food every year, according to the Food Standards Agency.
To read the full original article, please click here.