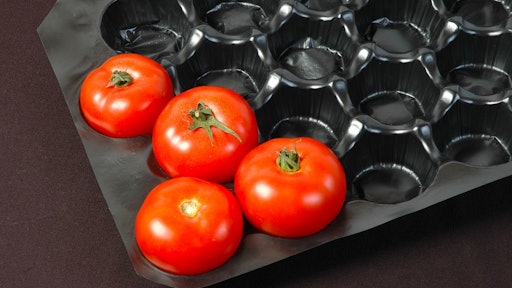 Too much food goes to waste. Too much packaging comes with the food. And too much of the packaging is made to last for ages. Now there may be a single answer to all three problems: using excess food to make the packaging.
A growing number of entrepreneurs and researchers are working to turn foods like mushrooms, kelp, milk and tomato peels into edible—if not always palatable—replacements for plastics, coatings and other packaging materials.
Their efforts come as food and beverage companies are not only looking for biodegradable containers—Nestlé Waters and Danone recently announced a joint project to make water bottles from wood—but also joining in the growing effort by governments, restaurateurs and consumers to reduce waste, which contributes to the greenhouse gases enveloping the planet.
To read the full original article, please click here.