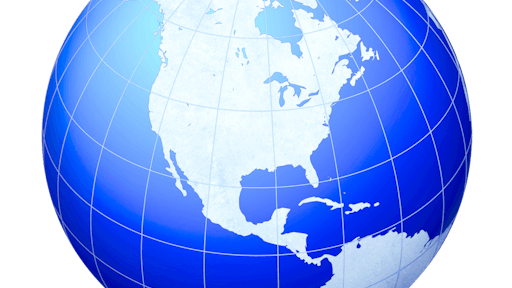 Global food crises worsened significantly in 2016, and conditions look set to deteriorate further this year in some areas with an increasing risk of famine, Reuters reports.
"There is a high risk of famine in some areas of north-eastern Nigeria, Somalia, South Sudan and Yemen because of armed conflict, drought and macro-economic collapse," the Food Security Information Network (FSIN) says.
FSIN, which is co-sponsored by the United Nations food agency, the World Food Program and the International Food Policy Research Institute, says that 108 million people were reported to be facing crisis level food insecurity or worse in 2016, a drastic increase from the previous year's total of almost 80 million.
The network uses a five phase scale with the third level classified as crisis, fourth as emergency and fifth as famine/catastrophe.
For the full original article, please click here.